The EnVie Montchoisi association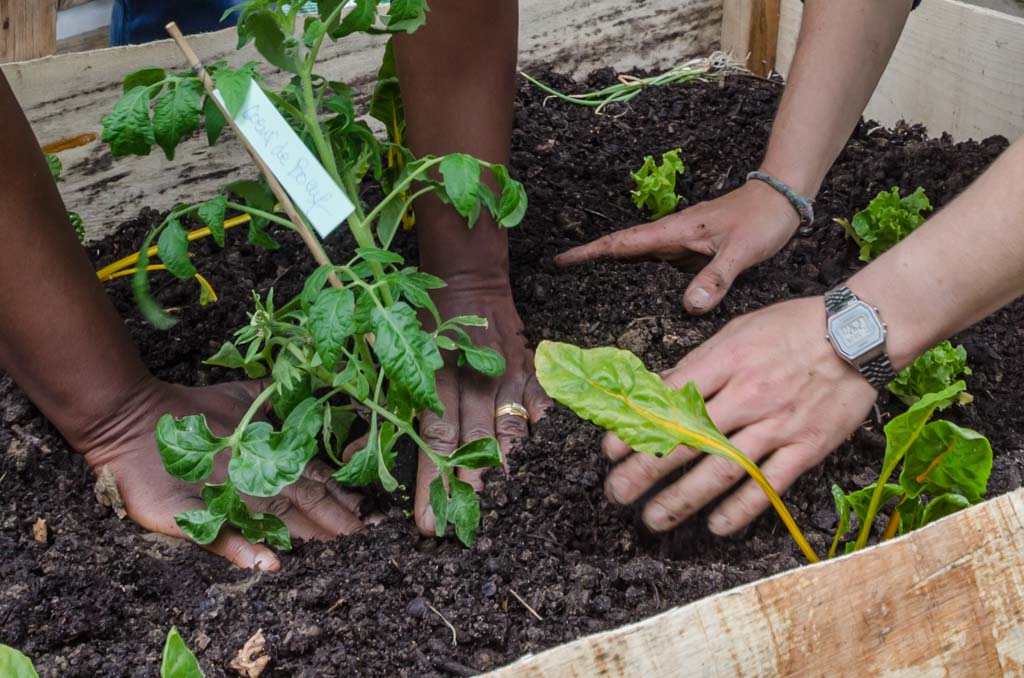 Let's make Montchoisi a friendly, inclusive and diversified neighbourhood.
Our mission
Promoting the public space as a collective, shared and open laboratory that triggers meetings, helps to reconnect with nature, and celebrates inclusion, biodiversity and human diversity.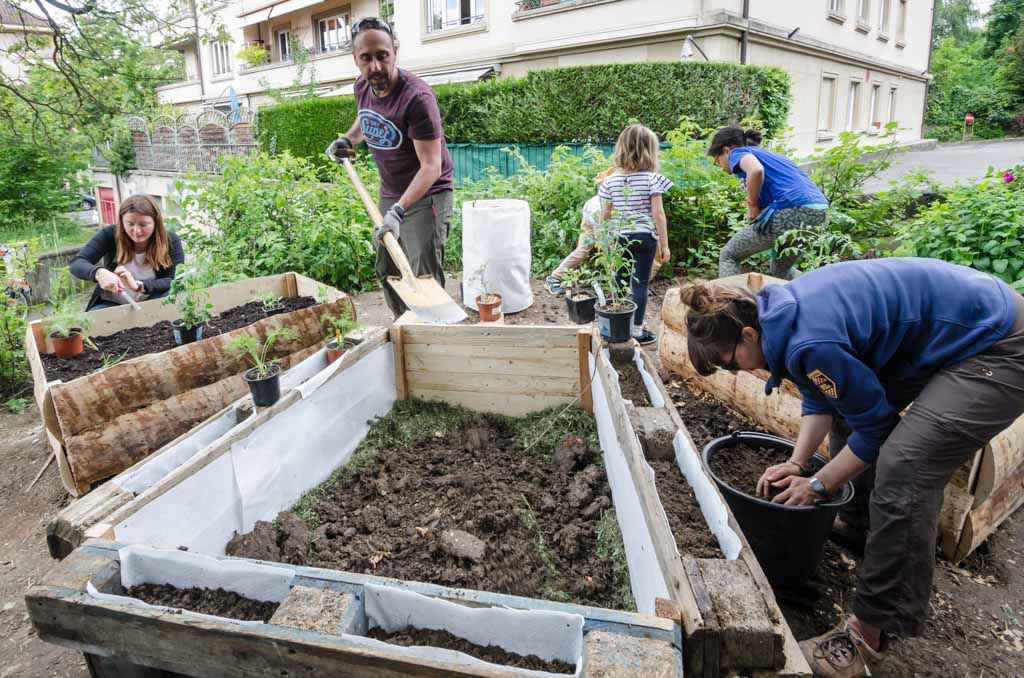 Our approach
We work with a desire of inclusion, and enthusiasm to gather people around ideas, initiatives, and activities. In our creative laboratory, we focus on social cohesion and experiment with new ways of sharing and deciding about a precious collective resource: public space and nature in urban settings. We rely on voluntary participation, a democratic decision process and responsible citizenship.
The committee
Alessandro Crespi
Francisco Da Cruz
Danielle Mersch
Séverine Lorrain
Marivi Lévêque
Become a member of EnVie Montchoisi
Contribute to the conviviality and diversity of the Montchoisi neighbourhood by joining EnVie Montchoisi. As a member, you can actively participate in decisions about the neighbourhood and shape its future together with the City of Lausanne. As a member, you are also the first one informed about projects and opportunities in the neighbourhood.
Join us by registering either online, or using the paper forms, and by paying the membership fees depending on the chosen membership type.
Membership types and fees
Individual membership — from Fr. 12.— per year

❀

Household membership — from Fr. 20.— per year

❀


Includes all people living in the same household (couples, families, flatmates, etc.)
Collective membership — from Fr. 120.— per year

❀


Any legal person (company, club, organization, etc.)

❀ Any addition to the basic fee will be a welcome contribution for the projects for our neighbourhood.
Bank details
Please specify your name in the text message when doing a bank transfer.